Honey Grail products are made with quality all-natural ingredients. No grains, sugar, or high fructose corn syrup here.
Honey Grail's founder, Chris Ekechukwu, was an avid homebrewer who first tasted honey mead at a Renaissance Festival developed the first sweet sparkling commercially available honey mead in 2016.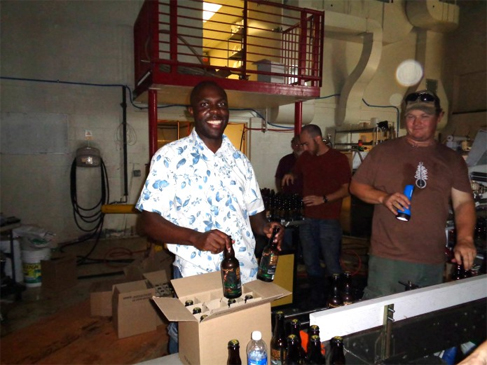 The mead quickly garnered a following at various festivals, events, and bars around Washington DC. Honey Grail won the South East regional pitch competition of Sam Adam's
Brewing the American Dream
food and beverage competition. They flew Chris up to Boston where we met Jim Koch, founder of the Boston Beer Company (makers of Sam Adams), the second-largest craft brewery in the U.S. (after Yuengling).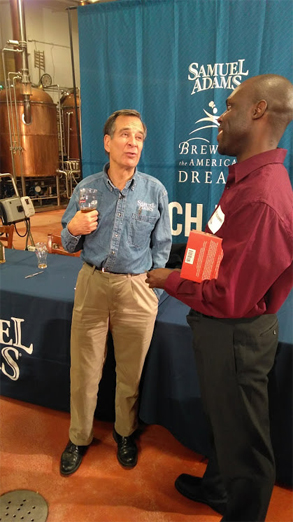 Honey Grail returns under an online-exclusive direct-to-consumer product model. A combination of challenges including the pandemic to finding and working with distributors and retailers, illustrated the need for a more streamlined sales model that removes middlemen.